As part of the core mission of the scholarship being accessible data skills globally, DataCamp is launching its Everyone Can Learn Python Scholarship.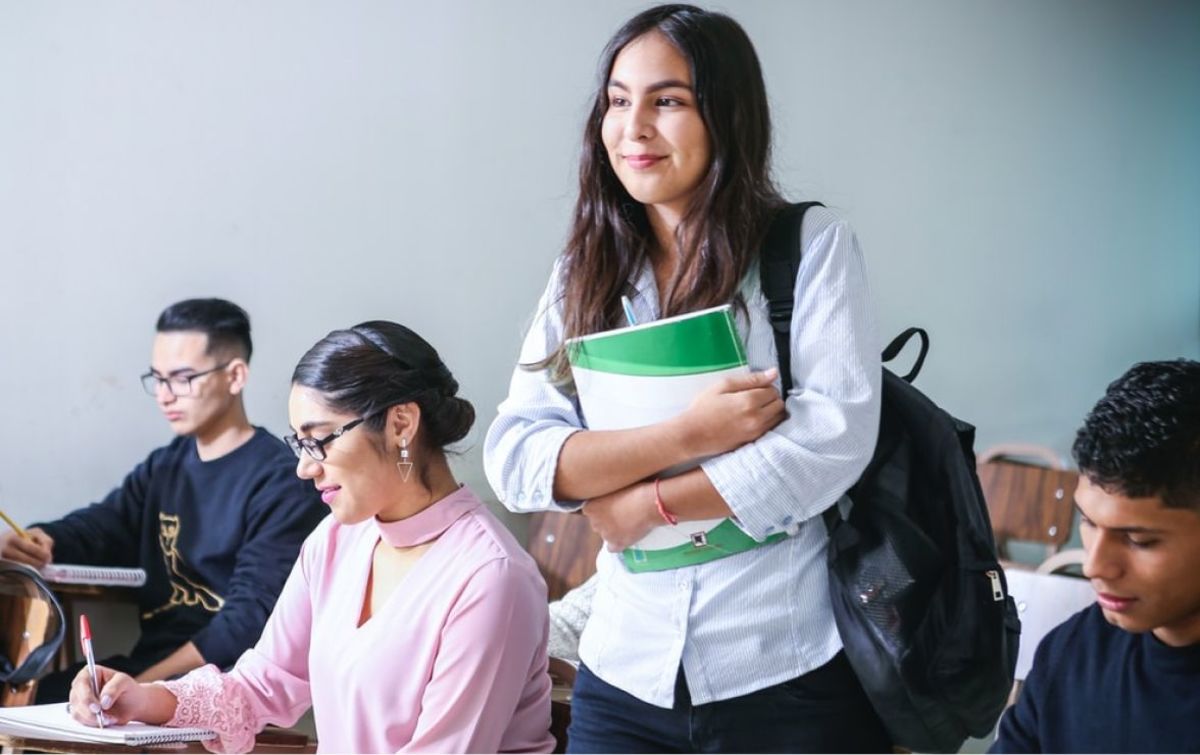 Python is one of the fastest-growing programming languages in the world and it's an excellent skill for students of all disciplines to add to their skill set.  DataCamp would like to help students get started learning this vital technical skill for free.
APPLICATION DATE:
Applications will be open from 1st September 2022 until 31st March 2023. The scholarship winner and runners-up will be announced on or around 1st May 2023 and will be directly contacted before this date.
ELIGIBILITY:
Guidelines on how to be eligible for this scholarship, read below:
Entrants must be at least 18 years of age to be eligible for this scholarship
Currently enrolled in secondary school, post-secondary school, or a postgraduate degree program.
Please see the terms and conditions for further details and exclusions.
Do not have a post-secondary degree in computer science, data science, data analytics or a similar or related field of study
BENEFITS:
$5,000 for the winner to use towards further learning or formal education
$1,000 for 5 runners-up to support their education
APPLICATION:
How to Apply:
Fill out the brief information on the scholarship form.
Once you submit the form, you will create your free DataCamp account.
Complete the free Introduction to Python and Introduction to SQL courses to prepare you for the challenge.
Use your newfound knowledge to complete the 2 challenges and submit your responses!
There is no cost to participate and your contact information will not be shared with a third party.
Click on the scholarship submission page.
PRACTICE TO WIN:
We recommend that you take 2 introductory courses before you get started with your entry, but you may also want to check out some projects to practice your Python skills before you get started.
WINNER CRITERIA:
The entrant who scores the highest in the scholarship challenge will be deemed the winner – please see the scholarship application page for a full breakdown of the marking criteria. In the event of a tie, DataCamp reserves the right to determine a winner based on other criteria, such as XP.